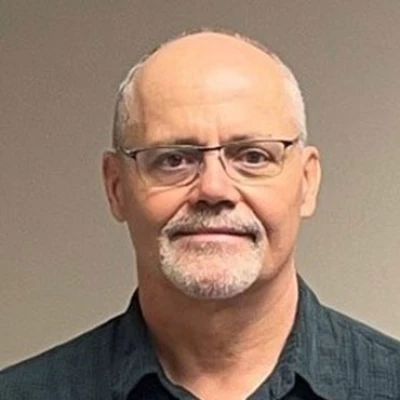 Tom Enlow
Processor, At-Large
UniSea, Inc.
Growing up in the Pacific Northwest, Tom was educated at Brigham Young and Seattle Pacific University to teach secondary education. In February of 1989, after having taught and coached high school students for several years, he took his experiences in warehousing and inventory from his summer job at a friend's company, joined UniSea and relocated to Dutch Harbor/Unalaska. Tom began his career with UniSea in inventory control, and soon moved on to production support and administrative management. In 1999, Tom was assigned to direct UniSea's Hospitality Division by managing the operations of the Grand Aleutian Hotel and the Harbor View Inn and their associated food, beverage, and sales outlets. In 2013 Tom was promoted to Executive Vice President of UniSea where he works closely with the Directors and Managers of UniSea's Dutch Harbor Operations. In January of 2015 Tom was promoted to President CEO of UniSea following the sudden and unexpected passing of UniSea CEO Terry Shaff.
Tom's favorite leadership quote comes from Marian Anderson who said: "Leadership should be born out of the understanding of the needs of those who would be affected by it."
Affiliations:
Pacific Seafood Processors Association: Director
Alaska Seafood Marketing Institute: Director
SeaShare: Director
Alaska Fisheries Development Foundation: Director
Tom joined UniSea in 1989 holding various leadership positions prior to being named President and CEO in 2015. Aside from his responsibilities at UniSea, Tom serves as a Director of the Pacific Seafood Processors Association, serves on the Board of Directors for the Alaska Seafood Marketing Institute, the Alaska Fisheries Development Foundation, as well as SeaShare, which is the Seafood Industry's answer to hunger in the US providing quality seafood protein to those in need.