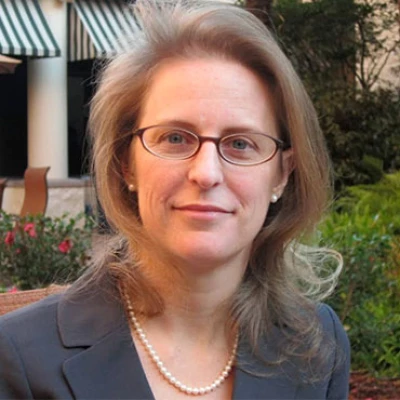 Contact Julie
Julie Decker
Executive Director
The Executive Director works with the Board to determine the strategic mission and priorities of AFDF; oversees AFDF staff; oversees management of all projects.
Julie began working for AFDF in 2011 as the Development Director. Julie became the executive director on January 1, 2014. Julie has 20 years of experience working in the Alaska seafood industry. Her family owns and operates a commercial fishing vessel in Southeast Alaska. She worked as a part of the executive management team at a seafood processing facility in Alaska which designed and implemented a $7 million conversion of a salmon cannery into a high quality, efficiency and volume fresh and frozen salmon processing facility during the mid-2000's. She was also the executive director of the Southeast Alaska Regional Dive Fisheries Association (SARDFA) which grew this industry from a "new and developing fishery" with an annual ex-vessel value of approximately $3 million to an annual ex-vessel value of $10-15 million.

Decker has a BA from Northwestern University and a Master of Public Administration (MPA) with a concentration in natural resource policy from UAS. Decker was awarded the 2013 Ernest Gruening MPA Excellence Award for outstanding graduate student in her field. Decker has also served on numerous boards and committees (i.e. Southeast Conference, Alaska Seafood Marketing Institute, United Fishermen of Alaska, AFDF, City & Borough of Wrangell's Assembly and Economic Development Committee, and the SE AK Ocean Cluster).