AFDF News
November 01, 2023
Supporting the Alaska Seafood Industry since 1978.
Become a member to help guide future projects and set priorities for AFDF's work.

Verifying that Alaska seafood is managed responsibly and sustainably.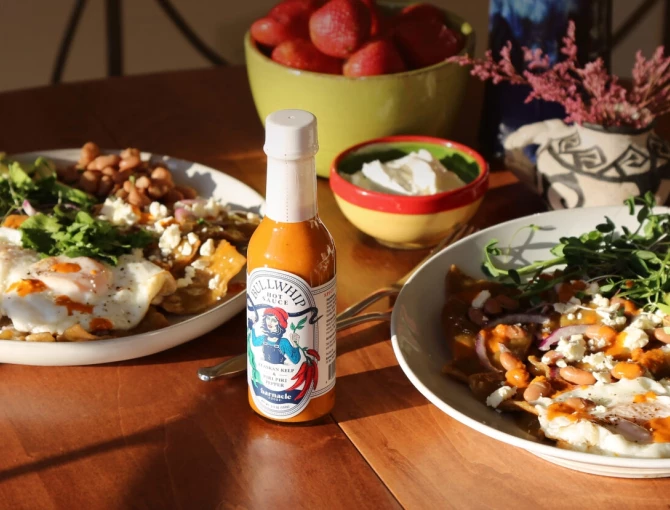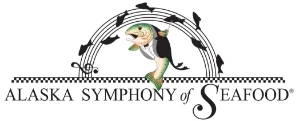 Alaska Symphony of Seafood
The only competition for the best products made with Alaska Seafood.
Our Work
Mission: To identify common opportunities in the Alaska seafood industry and develop efficient, sustainable outcomes that provide benefits to the economy, environment and communities.